Custom Gutter Installation Around Kew Gardens, NY
Gutter and Gutter Guard Installation
We are dedicated to providing robust, durable solutions that provide years of service. We deliver this by using the highest quality materials and the proper techniques to ensure that your solution is customized to your needs and will last. We also ensure that you understand how to use your solutions to continue to meet your goals. And, as always, or dedicated team of experienced professionals is ready to help with your questions or concerns.
Contact us today to learn more about our solutions and to find out how we can meet your needs, both today and into the future.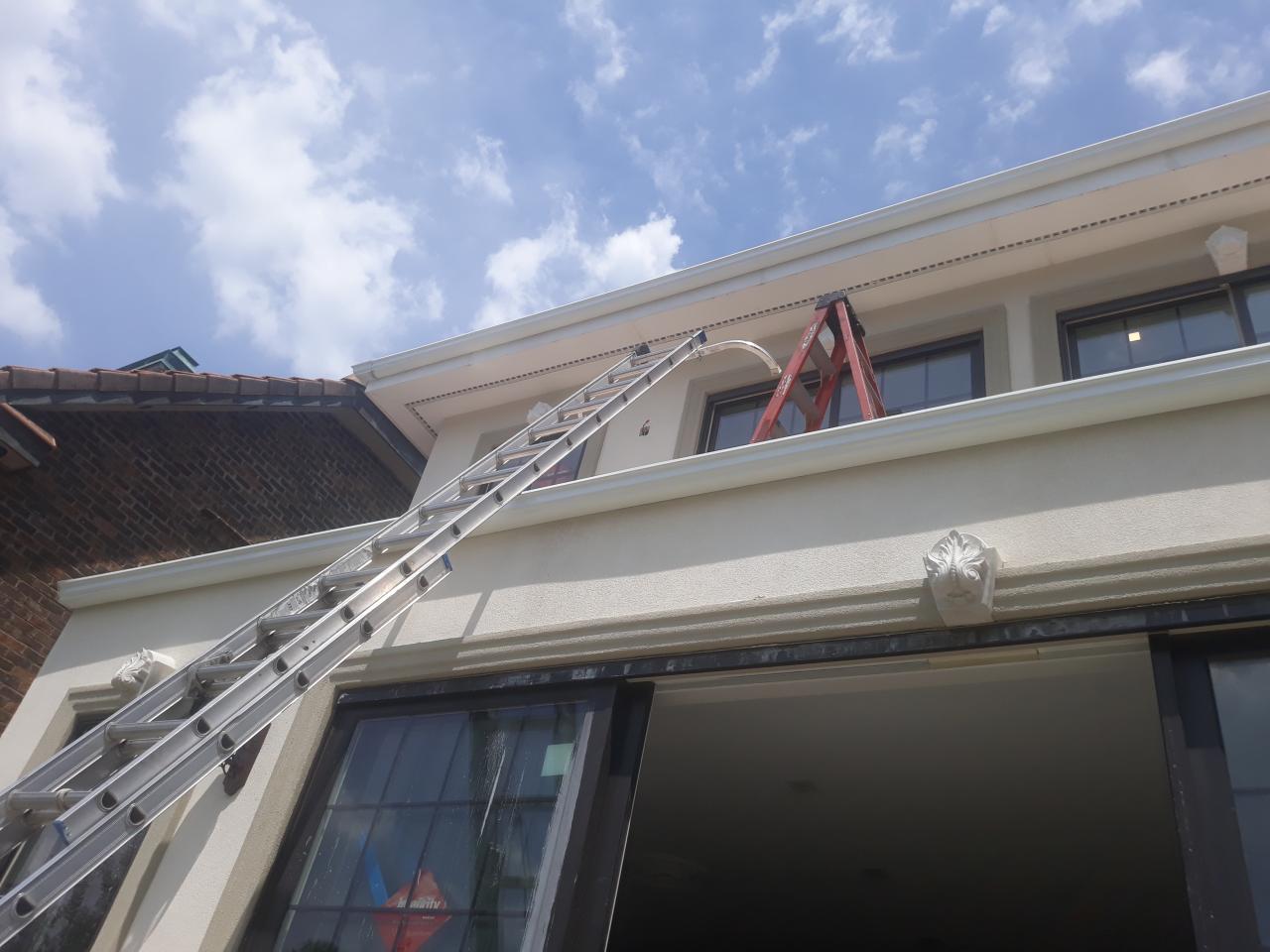 Gutter Cleaning & Repair
We offer a variety of gutter repair and gutter improvement services. Over time, gutters can become loose or move from wind, ice, snow, water, branches and other elements in the outdoor environment. Hail and storm damage can wreak havoc on your gutters. With our detailed inspection and repair service, we will evaluate every inch of your gutters and make any necessary repairs to ensure they are properly secured. With years of experience, we make sure the water stays away from your home with our professional installation.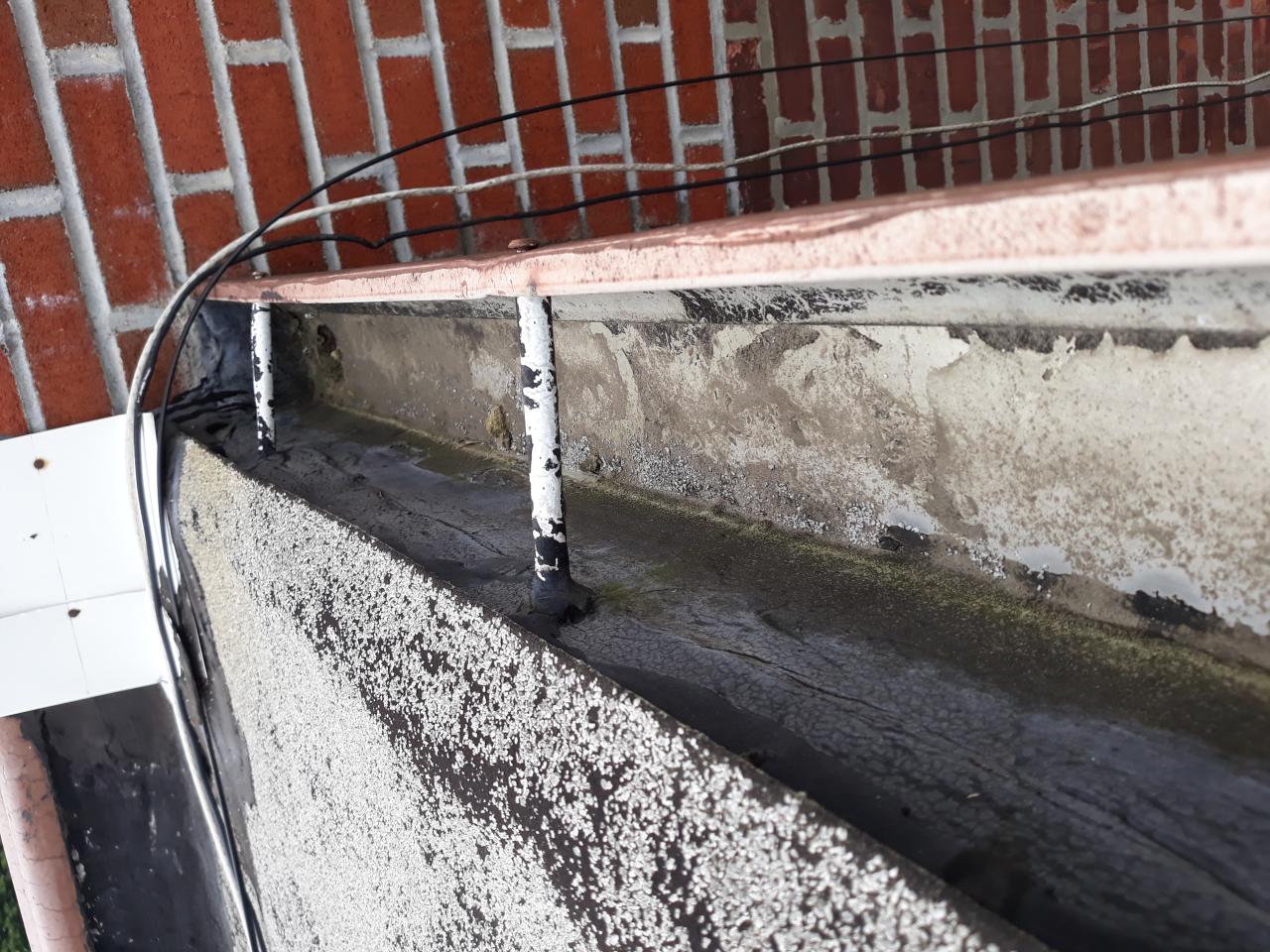 Power Washing
Shine Gutter Cleaning & Repair offers pressure washing services for exterior spaces and property. Let us help with spring cleaning or to clean up exterior walk ways, parking lots, or your building's exterior as well as fleet and automotive projects including trucks, cargo trailers, boats, and much more. Contact us today for more information or to request a free estimate for your power or pressure washing project.